Building on the conversations about the future of design pedagogy that were started during the March 2020 "Schools of Thought" conference, the Gibbs College of Architecture at the University of Oklahoma is hosting a series of webinar conversations that explore how to adapt to our changing world, or better yet, how to rebuild it as a better world.
About the Session: "Rethinking education for a more equitable world"
The United States continues to demonstrate that we have a lot of work ahead of us to create equitable Black experience both in our communities and at our universities. Our panel discussion will center Black voices in a discussion on rethinking how the academy can begin to support minority students with equitable experiences in education and social systems; provide non-minority students with experiences that allow them to be agents of change and engaged citizens; and equip all students with the skill set necessary to build a more equitable world.
The panel discussion will bring together professionals and academics. We will hear from panelists who work in community development and can identify the skills and strategies that professionals use to create more equitable communities while addressing complex systemic, socioeconomic, and environmental issues. We will talk with professors in architecture and urbanism who teach through both traditional and community engaged class environments to understand the skills that different types of learning environments offer and with professors outside of the profession of architecture to understand what the pedagogy of disciplines focused on the built environment may be missing.
This session is made possible in partnership with BlackSpace Oklahoma.
Click here to view the full list of summer "Schools of Thought" events.
Rethinking Education for a More Equitable World
Thursday, August 6th, 2020
4:00 – 5:30 p.m. EST
Click play to view a recording of this session.
Meet the Panelists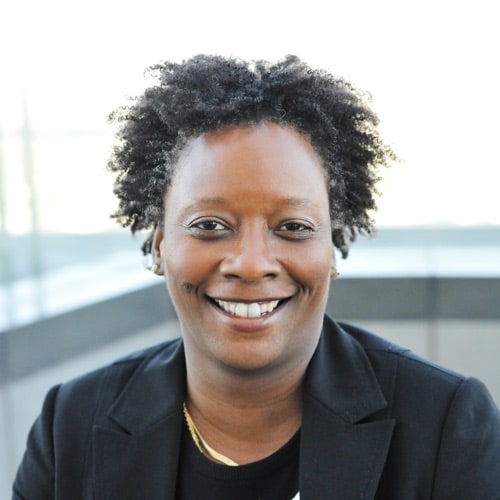 Karen Abrams, Heinz Endowments
Karen Abrams is the Program Office for Equitable Development at Heinz Endowments. In this role, she helps the Endowments develop and implement a range of grantmaking that supports sustainable investments in neighborhood-level projects as well as city and region-wide initiatives, including the All in Pittsburgh effort. Abrams has over a decade of economic, sustainability and community development experience, serving most recently as manager of Diversity and Community Affairs for the Urban Redevelopment Authority of Pittsburgh. In 2017, Abrams was awarded a Loeb Fellowship at the Harvard Graduate School of Design.
Karlos Hill, University of Oklahoma
Dr. Hill is an expert on racism and race relations and Department Chair and Associate Professor of African and African American Studies at The University of Oklahoma. Dr. Hill specializes in the history of lynching and the antilynching movement in America. His core research aim is to uncover the various ways in which racial violence has been central to the black experience in America. Additionally, Dr. Hill's research explores how black Americans have resisted racial violence and how black resistance has changed over time.
Bryan Lee, Colloqate
Bryan Lee is the Design Principal of Colloqate and a national Design Justice Advocate. Lee has a decade of experience in the field of architecture Lee is the founding organizer of the Design Justice Platform and organized the Design As Protest National Day of Action. Bryan has led two award-winning architecture and design programs for high school students through the Arts Council of New Orleans and the National Organization of Minority Architects.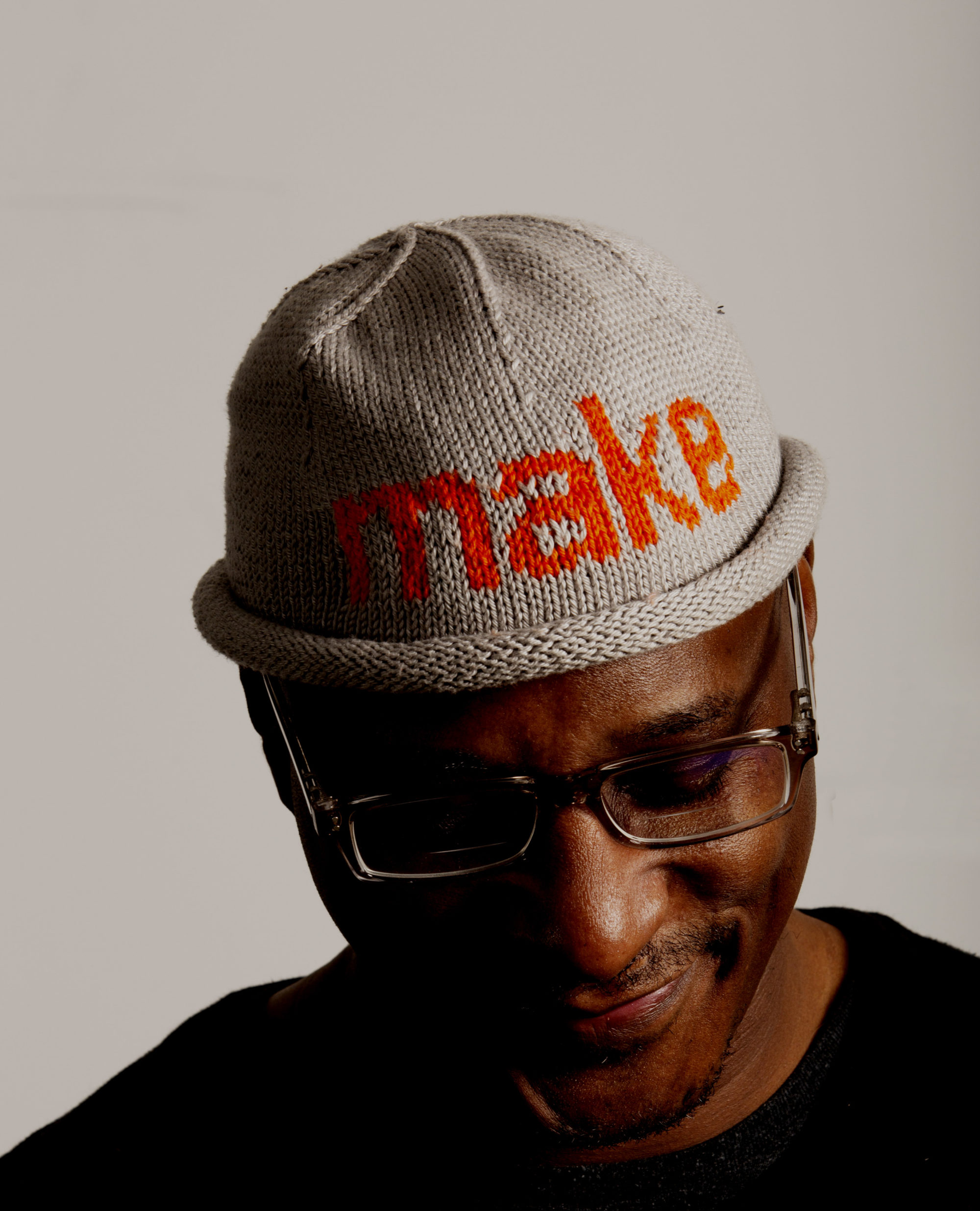 Marc Miller, Penn State
Marc Miller's research examines technology, images, and people with two areas of interest. The first of these look at how site conditions and other constraints are used to create design proposals, and how these processes can be simulated using computers to research and emulate historical design styles as ways of making landscapes and spaces (formalisms). The second topic considers how landscape architects communicate their environmental concerns to people that do not understand the value of landscape architecture beyond, parks, plazas, and gardens.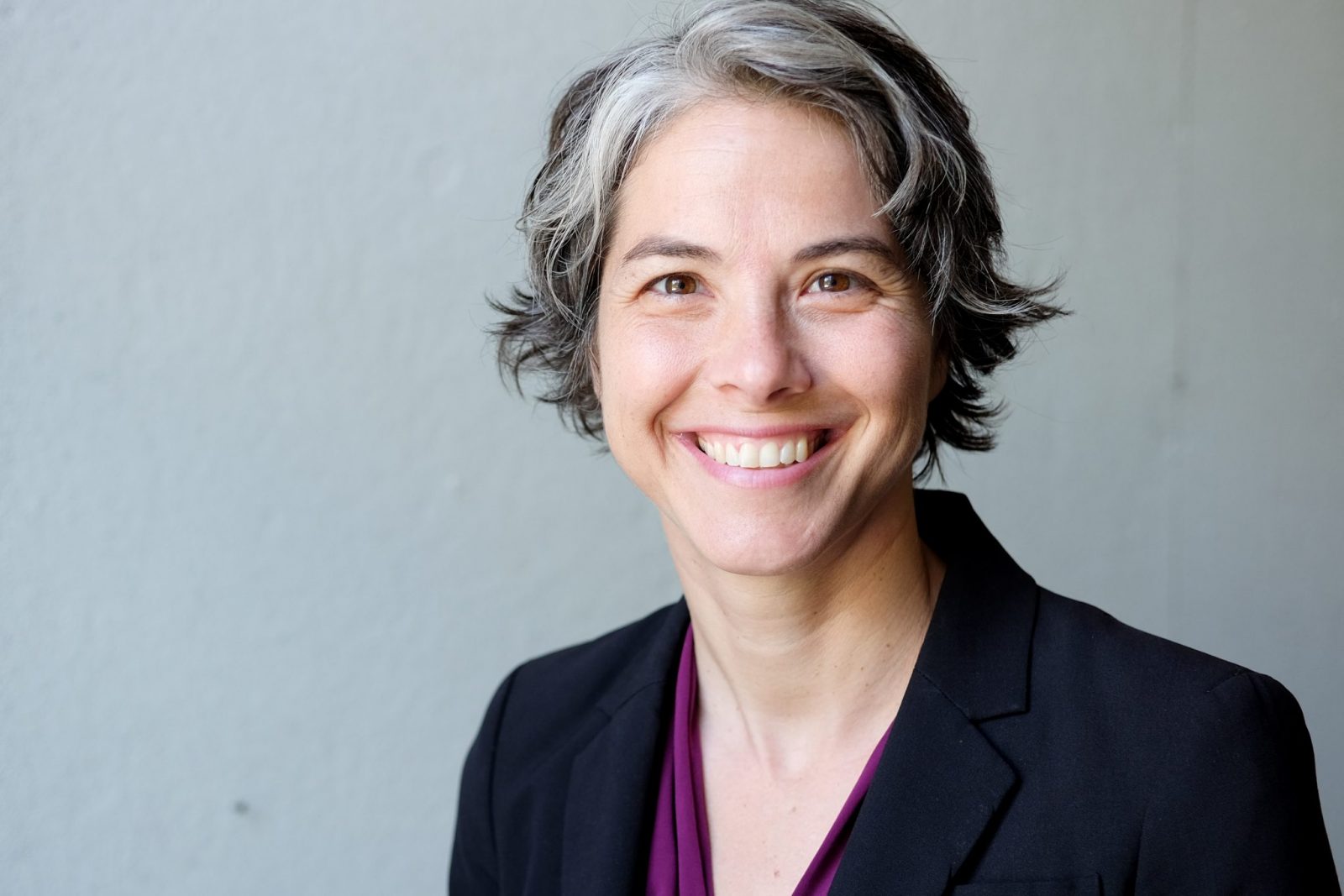 Ann Yoachim, Tulane University
Yoachim brings experience in building partnerships across campus-community boundaries as well as supporting meaningful change through research and interdisciplinary collaboration. She is focused on facilitating this collaboration to shape built, natural and social environments that impact health and wellness. Yoachim is Professor of Practice at the Tulane School of Architecture and Director of the Small Center, but she prefers to think of her self as a constant brainstorm-er who fosters collaboration in everything that she does. In 2012, Yoachim was awarded a Loeb Fellowship at the Harvard Graduate School of Design.
Meet the Hosts
Cory Henry, Atelier Cory Henry
Cory Henry is a practitioner and educator based in Los Angeles. His eponymous studio, Atelier Cory Henry, operates in the fields of architecture, urbanism and visual art. His academic work regularly interrogates the discourse and implications of aesthetics, politics, philosophy and economics in architecture and the built environment.
Vanessa Morrison, BlackSpace Oklahoma
Vanessa is a planner and community development professional who is dedicated to empowering and supporting communities. Co-founder of BlackSpace Oklahoma, Vanessa's professional and academic opportunities have allowed her to design and lead approaches to address equity challenges and domestically and internationally consult urban planning related projects to activate both spatial and social environments
Deborah Richards, University of Oklahoma
Deborah is an architect and urbanist focusing on developing digital design platforms where community members and/or project context data engage in the design process. At OU, Deborah works with other faculty and community members to develop digital placemaking projects. In addition, Deborah is the principal of Script Architecture, located in New York City and Oklahoma City. The firm's work ranges in scope from furniture to health centers. At Script, the design process focuses on the stories of people and places to create situation specific design projects. These stories are often composed of complex data that is organized through generative code and computational design techniques.
Gina Sofola, BlackSpace Oklahoma
Sofola is President and Principal Consultant for Sofola and Associates, Inc., a project management and planning consulting firm started in 1999, and Co-Founder of BlackSpace Oklahoma in 2017. She has managed development and construction projects around the country and worked as a Project Engineer for Fortune 500 Companies. Her training gives her an eye towards how humans interact with the built and work environments. She has a great passion for conservation and preservation of African American spaces, the environment, and urban design that seeks to optimize the human experience for underserved communities.
About BlackSpace Oklahoma
BlackSpace Oklahoma works to strengthen Black communities for social and spatial change. The vision is to create a present and future where Black people, spaces, and culture thrive. BlackSpace Oklahoma (BSOK) is a non-profit 501(c) 3 with a mission to create, develop, and support Black communities and professionals entering the fields of city planning, architecture, and design. BSOK envisions Black communities in which social and spatial change is encouraged, hope is fostered, and the pipeline to the professions of city planning, architecture, and design is broadened. Through the founding goals and objectives BSOK plans to both strategically and tangibly extend the world of planning, architecture, design, and community organizing. BSOK is a collaborative team in partnership with BlackSpace NYC, BlackSpace Chicago, the University of Oklahoma College of Architecture, and others to carry out our mission while working with these entities to initiate community-based projects.
Learn more about BlackSpace Oklahoma by visiting https://www.blackspaceok.org/.
The Summer Schools of Thought Series is led by Stephanie Pilat, Angela Person and Tony Cricchio.