Building on the conversations about the future of design pedagogy that were started during the March 2020 "Schools of Thought" conference, the Gibbs College of Architecture at the University of Oklahoma is hosting a series of webinar conversations that explore how to adapt to our changing world, or better yet, how to rebuild it as a better world.
Click here to view the full list of summer "Schools of Thought" events.
Teaching Design Studios Online: Sharing Best Practices
Thursday, June 18, 2020
4:00 – 5:30 p.m. EST
Notes from the Session:
See below for notes from the session. To access the Google Doc in a separate browser or to add your own notes, click here.
Meet the Panelists
Ashley Bigham, Ohio State University
Ashley Bigham is an Assistant Professor of Architecture at the Knowlton School at The Ohio State University and co-director of Outpost Office. Previously, she was the Walter B. Sanders Fellow at the Taubman College of Architecture and a Fulbright Fellow in Ukraine. At the Knowlton School she currently coordinates the sophomore architecture studio and representation courses.
Laura Cole, University of Missouri-Columbia
Laura Cole, Ph.D, is an Assistant Professor of Architectural Studies at the University of Missouri at Columbia where she teaches undergraduate studios, design business practices, architectural programming, and sustainable design. Before her graduate studies, Laura worked as a professional designer for Perkins+Will in the Chicago office where her deep and sustained interest in green building practices began. Her current research focuses on the social dimensions of green buildings, with a focus on how sustainable design can promote green building literacy for youth and the general public.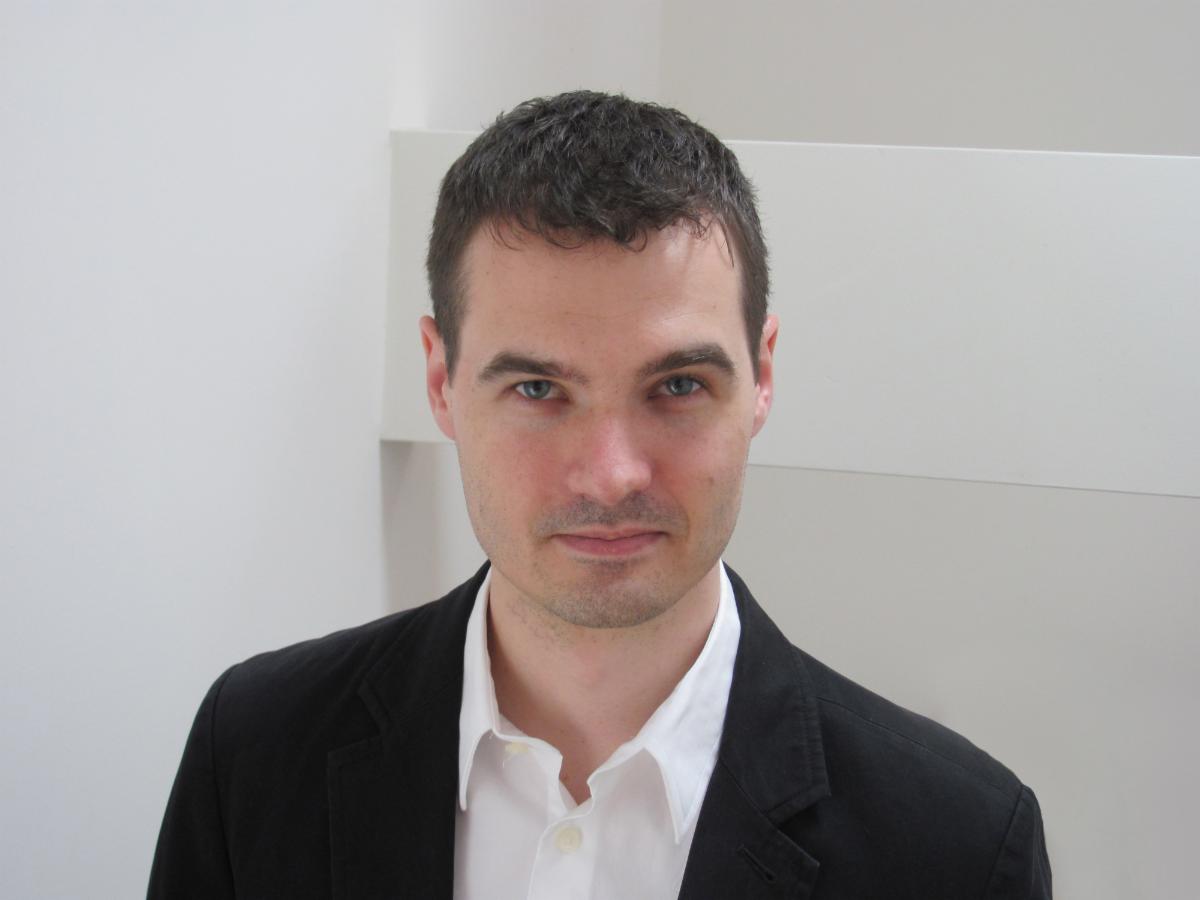 Nick Senske, Iowa State University
Nick Senske is an Assistant Professor of Architecture at the Iowa State University College of Design. He has written extensively about digital design, pedagogy, and equity in technology and hosts a popular YouTube channel on computational design methods. He holds a SMArchS in Design Computation from the Massachusetts Institute of Technology and a Bachelor of Architecture from Iowa State University.
Milagros Zingoni, Arizona State University
Associate Professor Milagros Zingoni's studios focus on community and commitment to public engagement through participatory design-build collaboration. Zingoni was recognized in 2019 by the Interior Design Educator's Council (IDEC) with the National Teaching Excellence Award, by the American Institute of Architects (AIA) Arizona Chapter with the honor of 2019 Educators of the Year Award, by the annual DesignIntelligence rankings as one of the top twelve most admired educators in the country and by Arizona State University 2020 Outstanding Faculty Mentor Awards. Zingoni is a strong advocate for community causes, serving on multiple non-profit and civic boards and is also the faculty advisor for Interiors Students Alliance (ISA), the interior design student organization.
Discussion Topics
Discussion topics will include:
how to foster a sense of community in online design studios by formalizing the informal connections that normally take place in person;
what kinds of learning assessment practices and feedback formats work best in online courses;
what worked well and what didn't in the quick spring transition to online instruction;
how to use scaffolding to tailor studio learning outcomes to individual students and the online environment.
Discussion Structure
The structure of this 90-minute discussion will be:
5 minutes for panelist introductions
40 minutes of discussion with panelists
30 minutes breakout room discussions led by panelists and organizers
15 minutes to report back to the group
The Summer Schools of Thought Series is led by Stephanie Pilat, Angela Person and Tony Cricchio.